On Thursday, December 8th, 2022, Vilbig & Associates hosted the Northeast Texas Chapter of the Texas Society of Professional Engineers (TSPE) annual holiday party and dessert competition. The event brought together engineers from across the region to celebrate the holiday season and engage in stimulating discussions on ethics and engineering practices.
The party featured a fajita buffet catered by Rustico's, a local restaurant in Denison, Texas, that provided a variety of savory dishes for attendees to enjoy. The food was a hit among the engineers, and it was the perfect fuel to keep everyone going throughout the evening.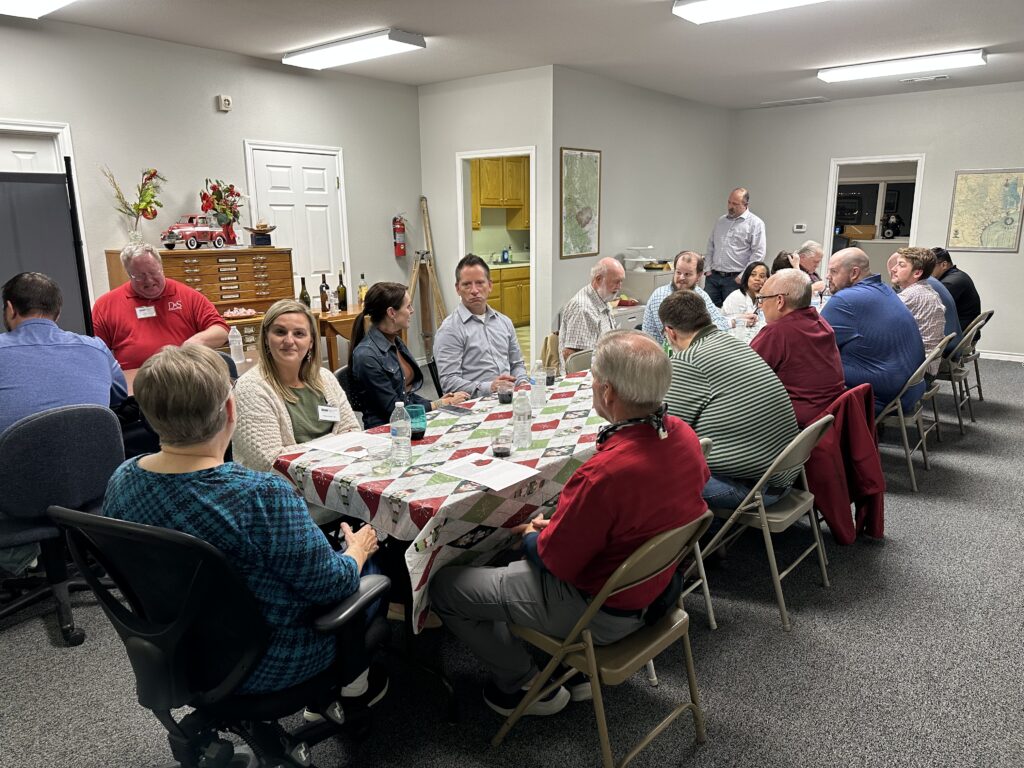 The highlight of the night was the dessert competition. With over 20 entries, the competition was more significant than in previous years, and the engineers were ready to show off their baking skills. After the first round of voting, there was a two-way tie for first place, which led to a second round of voting to determine the ultimate winner.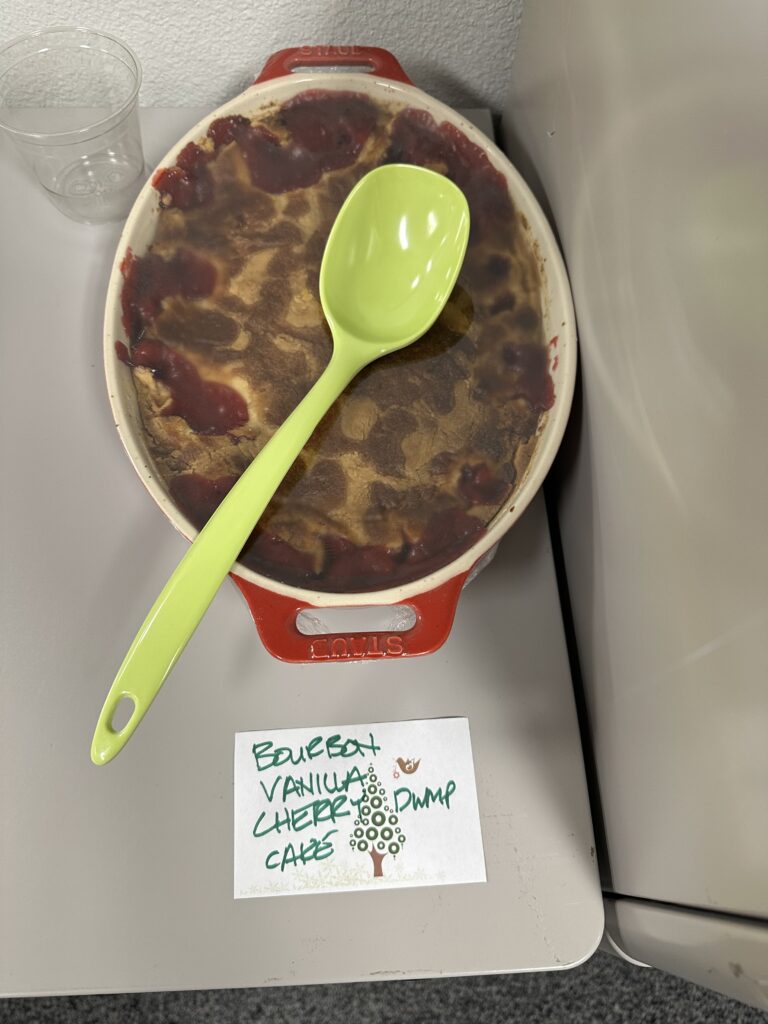 In the end, Gary Ballard, PE, emerged as the winner of the competition with his mouth-watering amaretto tiramisu. The dessert was a crowd favorite, and everyone enjoyed a slice of the delicious treat.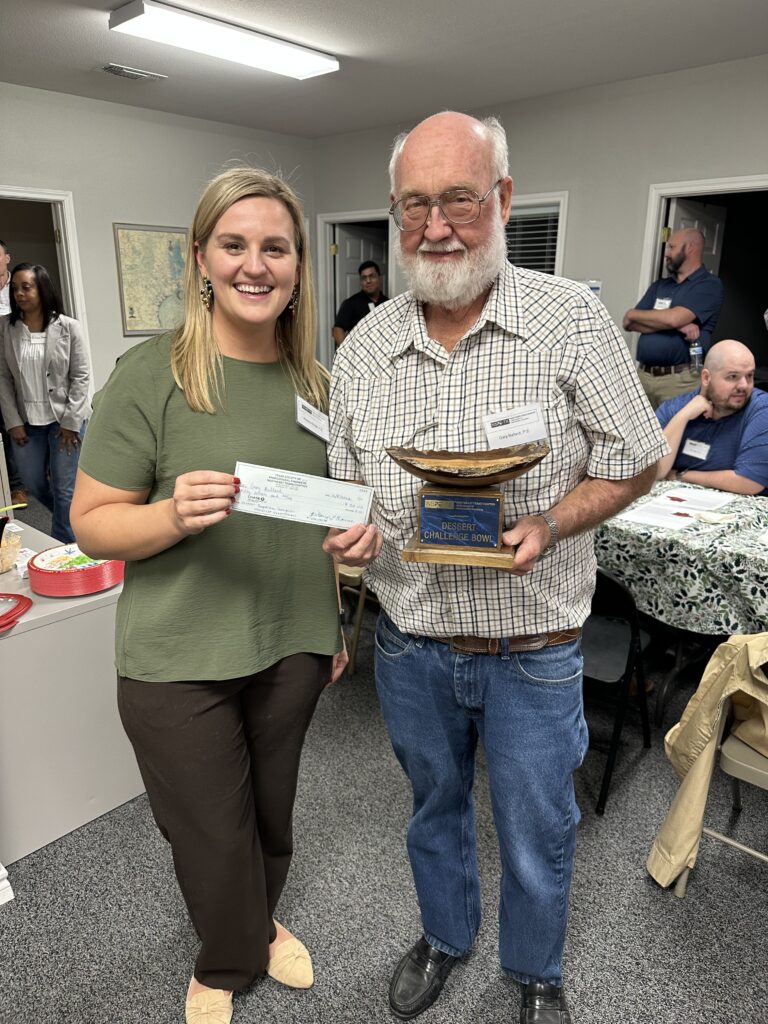 Aside from the delicious food and dessert, the party also featured an ethics discussion that provided engineers in attendance with the required one hour of ethics continuing education credit. The discussion centered around several recent cases from the National Society of Professional Engineers Board of Ethical Review, prompting thought-provoking debates and discussions on the ethical responsibilities of engineers.
Overall, the event was a great success, bringing together engineers from various fields and specialties for a night of networking, fun, and education. The Northeast Texas Chapter of TSPE is already looking forward to next year's event and hoping to make it even bigger and better.