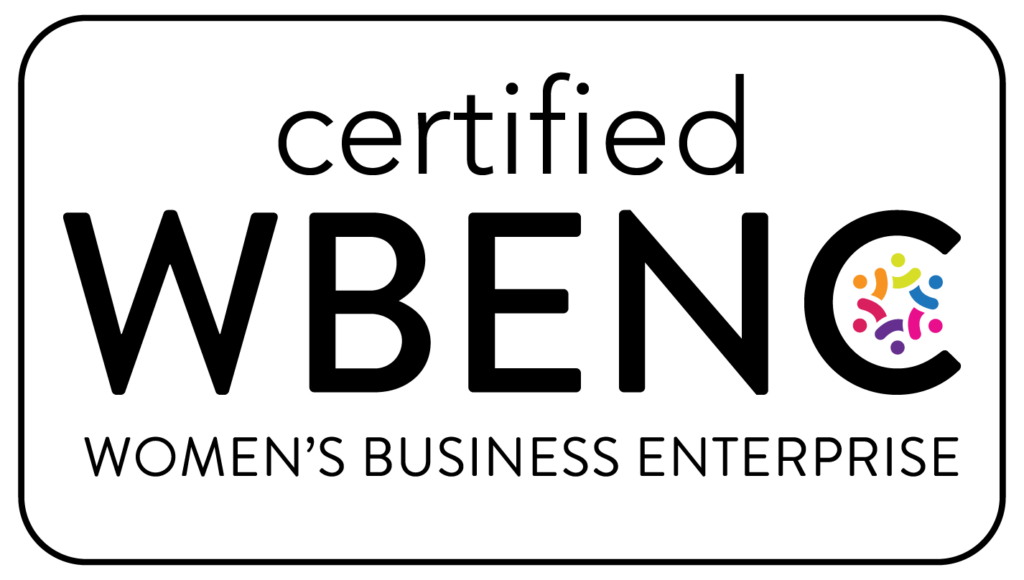 For Immediate Release
March 31, 2021
CONTACT:
Barbara J. Vilbig
Admin@vilbig.com
214-352-7333
Vilbig & Associates, PLLC Certified By the Women's Business Enterprise National Council
Denison, Texas —March 31, 2021—Vilbig & Associates, PLLC, a business specializing in civil engineering and surveying, is proud to announce national certification as a Women's Business Enterprise by the Women's Business Council Southwest, a regional certifying partner of the Women's Business Enterprise National Council (WBENC).
"We hope to leverage our WBENC certification with our technical expertise. We believe this certification enhances the marketability of our professional services to existing and new clients." Barbara Vilbig, PE – Principal Owner
The WBENC standard of certification implemented by the Women's Business Council Southwest is a meticulous process including an in-depth review of the business and site inspection. The certification process is designed to confirm the business is at least 51% owned, operated, and controlled by a woman or women.
By including women-owned businesses among their suppliers, corporations and government agencies demonstrate their commitment to fostering diversity and the continued development of their supplier diversity programs.
To learn more about Vilbig & Associates, PLLC, please visit www.vilbig.com
About Vilbig & Associates, PLLC:
Founded in 1983, Vilbig and Associates, PLLC (VA) is a professional services firm specializing in the design and delivery of consulting civil engineering, land planning, construction management and surveying services. We serve our clients in the north Texas area and surrounding states for both the public and private sectors. We are a certified Woman Owned Small Business (WOSB) providing services for NAICS 541330, Engineering Services and 541370, Surveying & Mapping. Our Cage Code is 8KH40 and Duns is 117494418. Our office is located in Denison, Grayson County, Texas; we are well-positioned to provide services to the Dallas-Fort Worth mextroplex with several team members based in Collin County.
About WBENC:
Founded in 1997, WBENC is the nation's leader in women's business development and the leading third-party certifier of businesses owned and operated by women, with more than 17,000 certified Women's Business Enterprises, 14 national Regional Partner Organizations, and more than 350 Corporate Members. More than 1,000 corporations representing America's most prestigious brands as well as many states, cities, and other entities accept WBENC Certification. For more information, visit www.wbenc.org.